For those new to this event you must follow several things in order.
You must do each mission in order and each mission must be done with a different character (9 Characters in Total). The job bonus tab represents the bonus points you get if you do the quest with the specific class and Level bonus is doing the quest with a level 200+ character.
Important Things to Note:
Kill Monster and arcane river monster quests can be killed as a party with friends to make it easier to clear.
Reach 150 Multi KOs can be done with ease as their is no 20 lvl restriction. So your level 200 character can kill lvl 50 mobs to clear it.
Hunt 3 elite monsters can be any emob that spawns in a map I recommend trying to surf through maps till you come accross some or kill some mobs for a couple of secounds.
Activate the Booster On button once a day to receive 2x points with a total of 1440 points in a day. Activate this before you start all your quests.
Be sure to collect your daily rewards via Star icon which contains exp boosters and a growth pot lvl 149-200.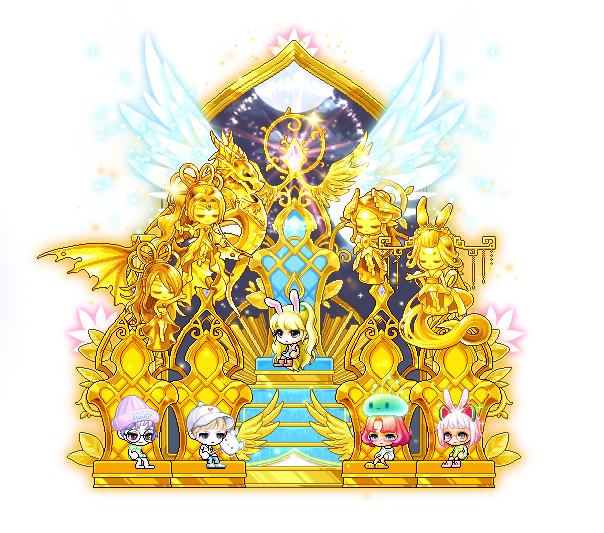 To get the fancy chair at the end players must solo Normal Lotus 3 times on 3 different characters.
What I recommend is:
Guild buff pot + monster park speed / attack potion + magic apple + bishop door + level 250 chair buff + guild skills to make it easier to solo lotus.